It is always heard saying that Sydney is not only a perfect place for travellers, but also for those who are in search of fun, leisure and adventure. Even if there are several options to travel, limos car hire in Sydney has gained much popularity due to their location convenient and on-time pickup service. With online booking facility, the car will reach your door step and give you the best experience of travelling. Even being the best limos service provider in Sydney, our cabs are nominal to provide you great convenience for daily travel or luxury commute to attend a grand event.
Our Fleet
At Sydney Silver Limo, our aim is to help out with most luxurious transits to our clients. With a fleet of cars ranging from Audi, Mercedes, BMW, Holden to stretch limousines that are driven by trained chauffeurs. Eventually, you get to experience an exquisite journey whenever you opt for our chauffeur car hire in Sydney. Whether it is a corporate transit or a wedding that you intend to make a memorable experience out of, the right chauffeur comes with the car of your choice. We put in our best efforts to ensure that our fleet imparts luxury as well as style.

Rates with no hidden charges
Unlike other services, our charges is all inclusive of toll charges, ride fees and taxes while prohibiting you to pay anything extra apart from the charges we put to you.

Trained Professional Chauffeurs
Each one of our chauffeurs are trained professionals who are adept with driving and would ensure optimal safety whenever you are onboard.

Vehicles with Unmatched Quality
We ensure that each vehicle that we own as a part of our fleet is in the most perfect condition while imparting a luxurious ride every time you step in.

Round the Clock Service
Whether it is in the morning or at midnight, we are available for you round the clock and ensuring that you rides are comfortable and pleasant.

All Australia Permit
We own all Australia Permit that gives you the freedom to go wherever you want to in style with the ultimate level of comfort.

Doorstep car delivery
Whenever you make a booking to travel in our cars, you get to watch our chauffeurs come to your doorstep for pickup.
So Many choice
A Car for every need!
What we Offer
With a wide range of cars to help you make a choice on, you get to pick one that suits your requirements no matter what the occasion it is.
Check our services
Latest News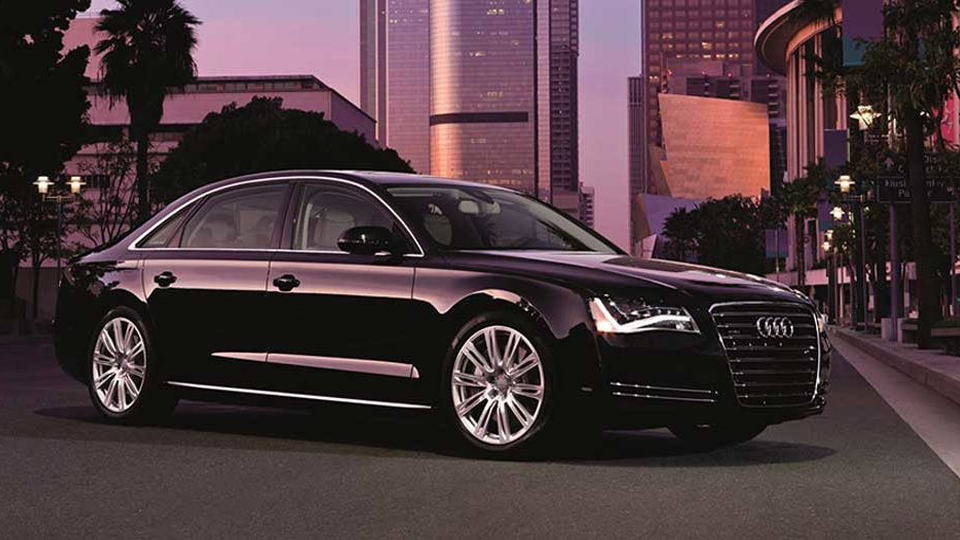 Chauffeured cars in Sydney are one of the fanciest and adored services availed by the tourists and the city dwellers. Millions of people step inside Australia either to peruse higher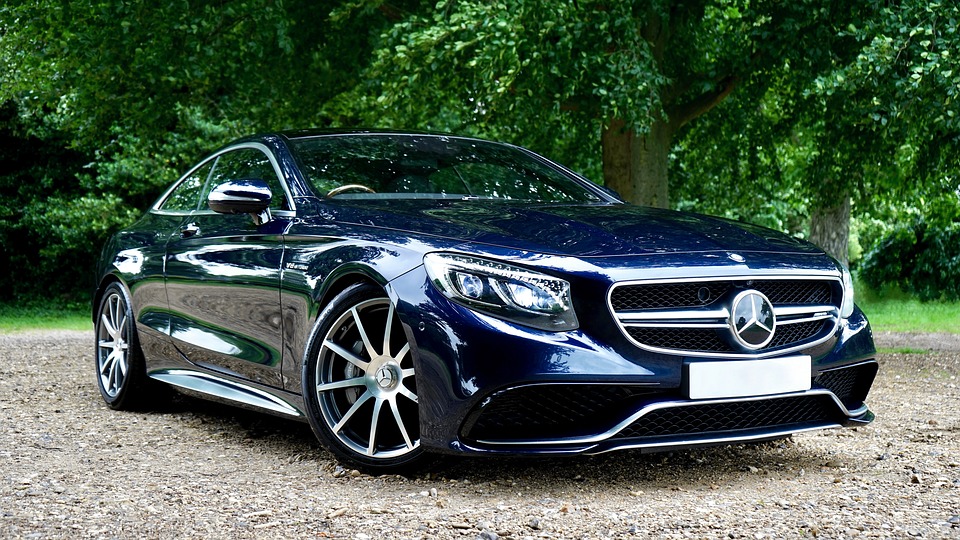 A sumptuous and lavish experience is an utmost requirement for a keen traveler. You simply can't exhaust your whole day lying inside the palatial rooms. You need a companion who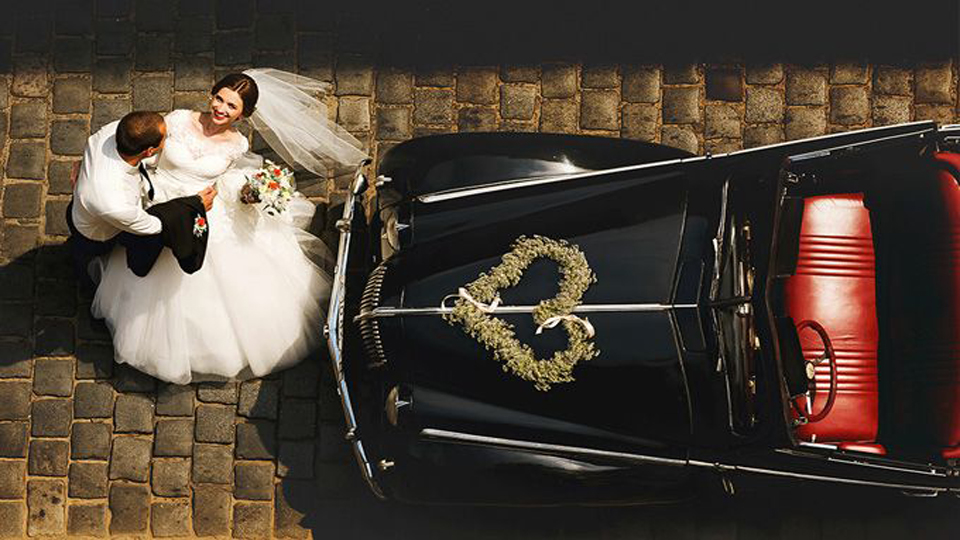 Valentine's Day is a special day to show your partner how much you care and love them by doing something special for them. You might have ordered roses, picked a