Welcome to Sydney Silver Limo – A World of Luxury
We at
Sydney Silver Limo
have come up with rental services for luxury cars at Sydney where you get to travel in style. Whether it is a transit to the airport or a corporate requirement, we allow you with services that are professional, discreet, on time and with the friendliest chauffeurs to take you to your destination. Each of our drivers are employed after checking their background and the expertise that they own. We intend to help out with the most comfortable and luxurious rides where you get to pick from a wide range of cars on display depending on the occasion or event. With each passing day, we intend to bring to you the best services where you enjoy rides just as you do with a car of your own. We believe in class and that is the reason why we bring to you a luxurious fleet that is maintained to perfection while giving you a taste of luxury every time you make a booking with us.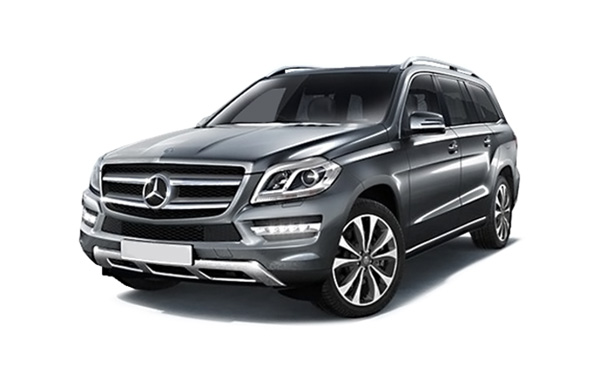 The Benefits that we provide
We look forward to owning a great list of clientele who would trust our services for the days to come.
We intend to imbibe our luxury car hire services in everyone's mind so that they book us whenever in need.
Expert and trained chauffeurs
Impeccable and flawless vehicles
Our core values

We focus on customer satisfaction
We believe that there is nothing better than customer satisfaction and that is the reason why we ensure that our drivers are trained to perfection. With upgraded and well maintained vehicles, there could be better ride other that with us.

Get chauffeur-driven cars at reasonable rates
We know how expensive it can get when you want to hire luxurious vehicles that come with chauffeurs. That is why we come to your rescue with chauffeur driver cars that are priced at reasonable rates without compromising on the quality of the rides.

Luxurious Fleet to your aid
Depending on the price and the capacity, our cars are divided into different categories that you get to pick from. VIP Class, First Class, Business Class and Economy Class. Whatever the need is, we help you out accordingly.