Hire Chauffeured Cars for Airport Transfer in Sydney
Are you looking for the most comfortable ride from the airport of Sydney? Want to travel in supreme quality and luxurious cars? We are just the place for you. By combining class, luxury and affordability seamlessly, we are well equipped to offer you services of the highest quality.
Over the years, we have gained years of experience in the field of airport transfer in Sydney and with an ever-expanding fleet of SUVs, luxury sedans and vans; we are continuously developing ourselves to be the market leaders.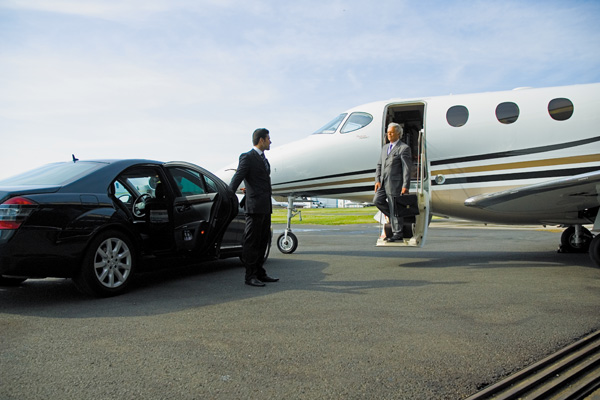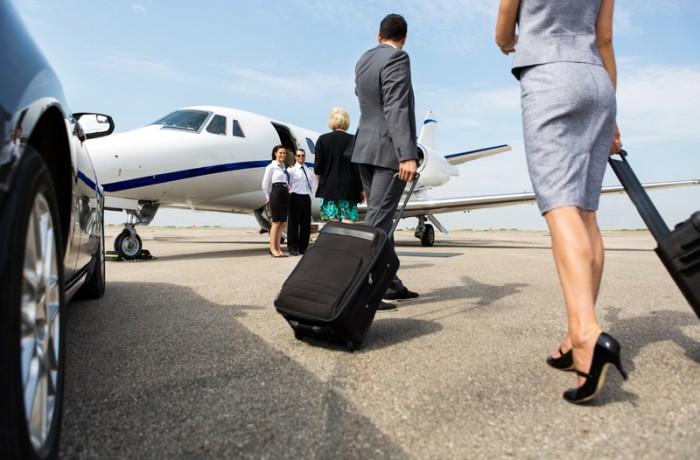 Assured On-Time Transport with Us
Providing you with a comfortable ride has always been our priority which is why we have with us professional chauffeurs who are experienced, trained, insured and accredited. We understand the fact that when you are hiring us, you expect to reach your destination on time. Precisely for this reason, our chauffeurs will reach you well ahead of time so that you don't have to worry hurrying up or whether you will reach your destination on time or not.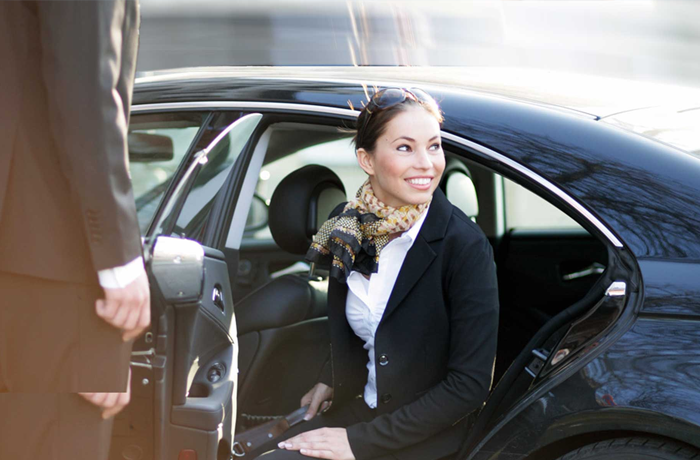 Stress-Free Ride to the City
After a long flight, there is no doubt that you will be both stressed out and tired so that the last thing you will want is to worry about the ride to the city, right? Well, such a scenario will never arise when you are dealing with us. Our chauffeurs will ensure that you have a stress-free ride. In addition to transfers, we are also well equipped in conducting shuffles.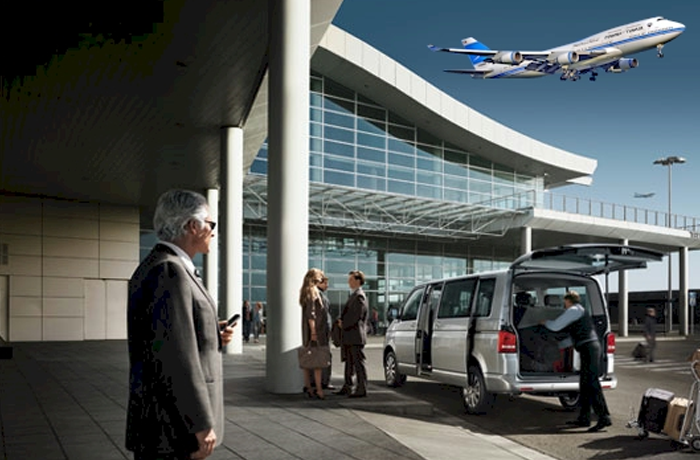 We Keep Our Prices Low
Whether you are new to the city or have arrived for attending a crucial meeting, it will be great if you can ride to the desired destination by making a hole in the pocket. Check out our prices and feel free to compare it with our contemporaries to identify the difference in our price chart. We value the money of our customers and wish to stay connected so that we can turn their every visit to Sydney a cost-effective one.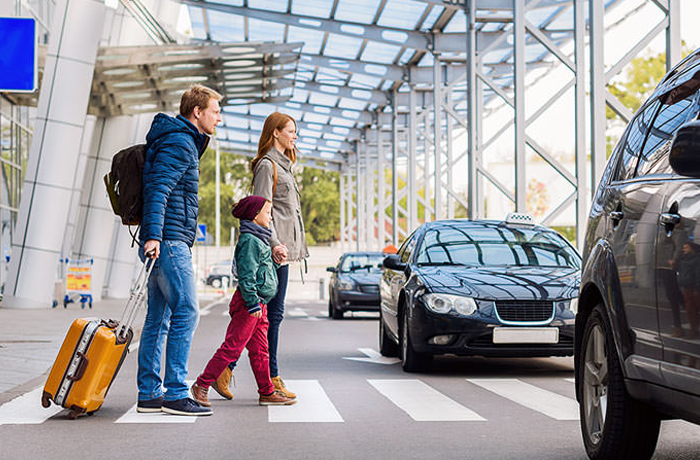 Our Chauffeurs Are Trained and Experienced
We take pride for our well-trained team of chauffers dedicated for airport transfer. They have years of experience in the field of driving. You can feel completely relaxed and safe while you are up for a ride in their car. Along with having the proper license, our chauffeurs know all the routes of the city quite well. Therefore, all you need to do is to tell them the name of the hotel, and you don't require guiding them anymore. Their friendly behaviour is sure to leave you delighted.
Since our establishment, we have always strived for excellence, and that means that we cater to every aspect of our service with the utmost dedication. To ensure that you travel in extreme relaxation, we also offer complimentary refreshments during the ride. Move forward to hire car for airport transfer in Sydney, and you don't have to worry about missing flights anymore.
Book our services for your Airport Transfers by filling our Booking Form or Call us on 0406332148.