Travel in Style With Our Corporate Chauffeured Limos in Sydney
There is no doubt that a major portion of our clientele is comprised of corporate clients. Be it Brisbane, Sydney, Gold Coast, Perth, Melbourne or Adelaide, Sydney Silver Limo one of the most reputed companies that offer corporate limos hire car in Sydney, and that's precisely why we have earned the goodwill and reputation of being one of the most reliable corporate transfer providers in nearly all major Australian cities. For business owners, time is money and every minute lost can prove to be costly. Precisely for this reason, you can avail our corporate cars 24×7 so that your needs are met without any problems.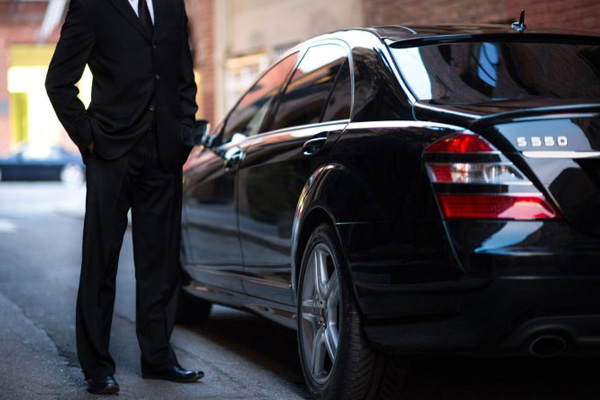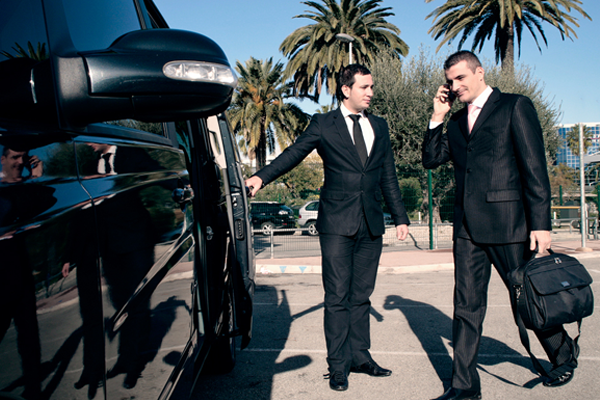 Why Would You Choose Us Amongst the Rest?
Professional Chauffeurs with necessary background checks performed
Well maintained cars to give you that luxurious feeling every time you step in
GPS enabled cars with information on the shortest route to the destination
Complete privacy so that you get to conduct business meetings on the go
Arrangements (as per request) for refreshments
Smooth transits that allow you to make calls or attend conference calls while on your way
On time arrival so that you do not miss out on meetings and seminars
You get to travel in a luxury car for a better impression on the clients
When it comes to private car services in Sydney, you can trust us to deliver you a reliable service, and we have several years of experience to back it up. No matter how busy your schedule is, our corporate chauffeured car hire in Sydney is equipped to cater your transportation needs. Whether you are travelling to the Melbourne area for the first time or are a regular commuter, you will find our chauffeur car hire services to be an experience worth the money. When you hire us, you can be sure of reaching your destination on time.
We also specialise in long distance transits while ensuring that you stay relaxed when you attend the meeting and not have to be tired by the time you reach the venue. With necessary arrangements to make you feel comfortable in our luxury cars, there is nothing that can bother you.
For Corporate Transfers, our fleet of limousines and sedans will be made available as you fill booking form or give us a call at 0406332148.