Enjoy Luxury Travels with Our Exclusive Fleet
To travel in comfort and luxury is a right that everyone should enjoy. Public transport can never match up to that stature when we at Sydney Silver Limo come to the picture. With a fleet of the most luxurious cars such as BMW 7 SERIES, AUDI A8, HOLDEN CAPRICE, S CLASS MERCEDES, STRETCH LIMOS to name a few, we are synonymous with luxury. With such premium cars at your service, there is nothing but magnificence everywhere.
Unlike the normal car rental services, we are a step ahead where each of our cars is maintained to perfection while making you feel nothing less than a king. Whether it is a corporate transit, airport transfers or attending your wedding, we ensure each trip is perfect and hassle-free.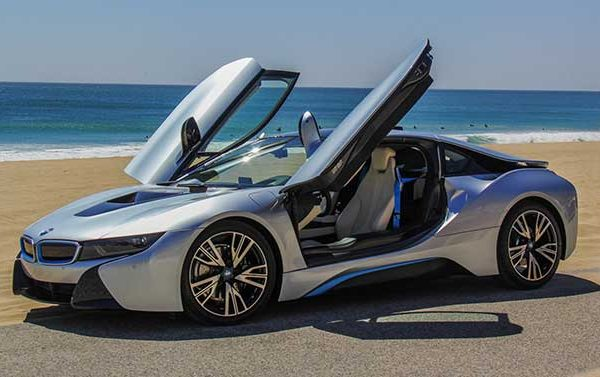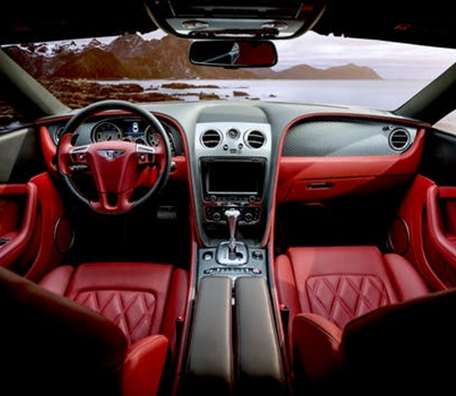 Here Is a Quick View of the Services That We Help You With:
You get to be accompanied by trained and skilled chauffeurs who ensure that you are comfortable and not stressed no matter where you are heading to.
Each of our cars is equipped with GPS devices that help us monitor your movements and keep you safe but also take you to your destination with the shortest route possible.
We take every step to ensure that our cars are well-maintained where you get to step into a car that smells fresh and feels just like new every time.
The price that you are to pay for our services on luxury car rental in Sydney is according to the industry standards and nothing over the top just because it involves luxury cars for your transits.
Each trip with us is likely to be extraordinary where we take necessary care just so that you do not witness any discomfort.
When it comes to employing our chauffeurs, we take the right care to ensure that their backgrounds are checked, and only the right people accompany you to your destination. There are times when you may want arrangements for refreshments when in the car, that is when we can help you with it depending on your preferences.
With a long list of happy clientele, we assure that you too wouldn't be disappointed when we come over for on-time pickup and drop you to your destination without any delay.